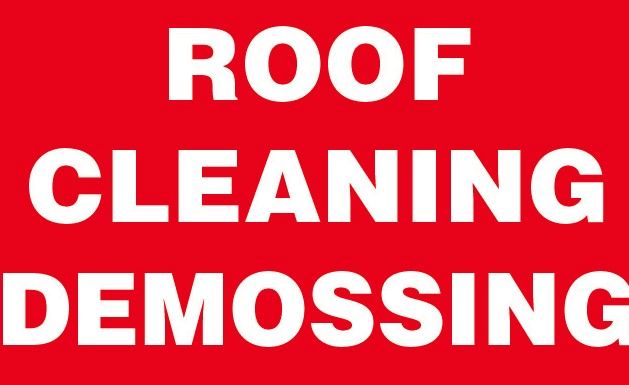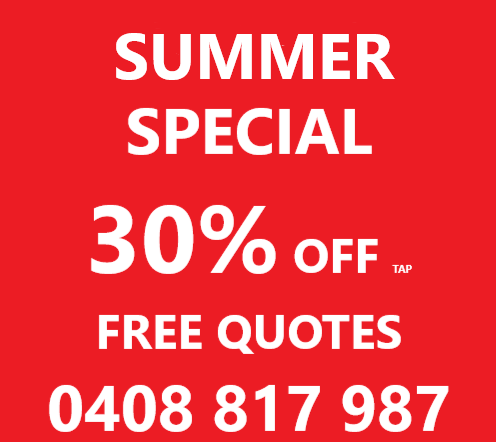 ROOF SURFACES CONTAMINATED BY MOSS, MOULD, LICHENS ETC. NOT ONLY LOOK BAD BUT CARRY LIVING TOXIC ORGANISMS WHICH MUST BE COMPLETELY DESTROYED AND ELIMINATED AS THEY REDUCE THE EFFECTIVENESS AND LONGEVITY/LIFESPAN OF YOUR ROOF
1. MOSS, MOULD & LICHEN
Damages tiles, accelerates breakdown of the tile surface / delamination weakens tile strength and prematurely fades and stains colorbond and painted metal roofs
2. ROOF GROWTH
Reduces weather protection / damages pointing / results in roof leaks
3. MOSS, MOULD & LICHEN
Commonly causes internal dampness / ceiling mildew / odour.
4. ROOF GROWTH
Unsightly toxic roof growth negatively impacts the appearance and kerb appeal of your home, invariably this may devalue your property
5. HEALTH AND WELLBEING
Toxic roof growth may/can affect health of occupants e.g. asthma, breathing,broncial and can prolong coughs, cold and flu
So let us help you as we have helped others over the past 20 years
Turn back time. Revive, cleanse and rejuvenate your roof to its former glory. Increase your homes value whilst making your roof a healthier roof to live under and perhaps save you $$$ on heating and cooling costs.
We are the experts in the detection and removal of toxic contaminated roof growth.
Melbourne, Geelong, Bellarine Penninsula,