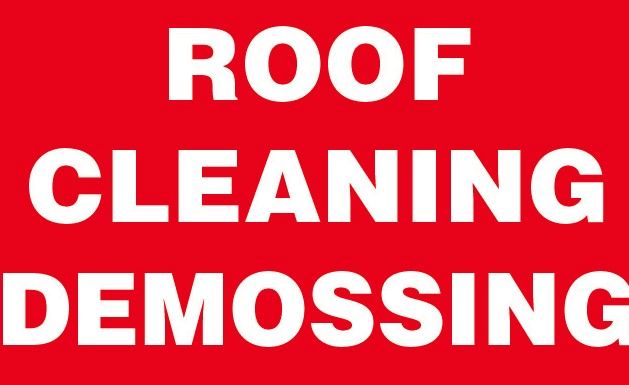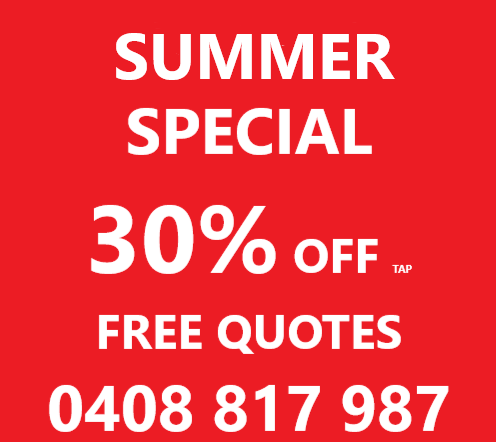 WHY YOU NEED TO CLEAN LICHEN, MOSS AND
MOULD ROOF GROWTH FROM YOUR ROOF
1.ROOF GROWTH - DAMAGES TILES AND METAL SURFACES
Accelerates breakdown of the tile surface. Delamination weakens the tiles strength.
Lichens etch into metal and colorbond surfaces
2. ROOF GROWTH - ROOF LEAKS
Reduces weather protection/ damages pointing/ results in roof leaks
3. ROOF GROWTH - DAMPNESS/MILDEW
Commonly causes internal dampness, ceiling mildew, mould and odour.
4. ROOF GROWTH - HEALTH AND WELLBEING
Toxic roof growth may affect the health of occupants, e.g. breathing, bronchial, asthma and can prolong coughs, colds and flu.
5. ROOF GROWTH - DECREASE VALUE
Unsightly toxic roof growth negatively impacts the appearance and kerb appeal of your home, which may devalue your property
Melbourne, Geelong, Bellarine Penninsula,